Your partner, specialising in entrepreneurial growth, who handles all the hard work so that you don't have to.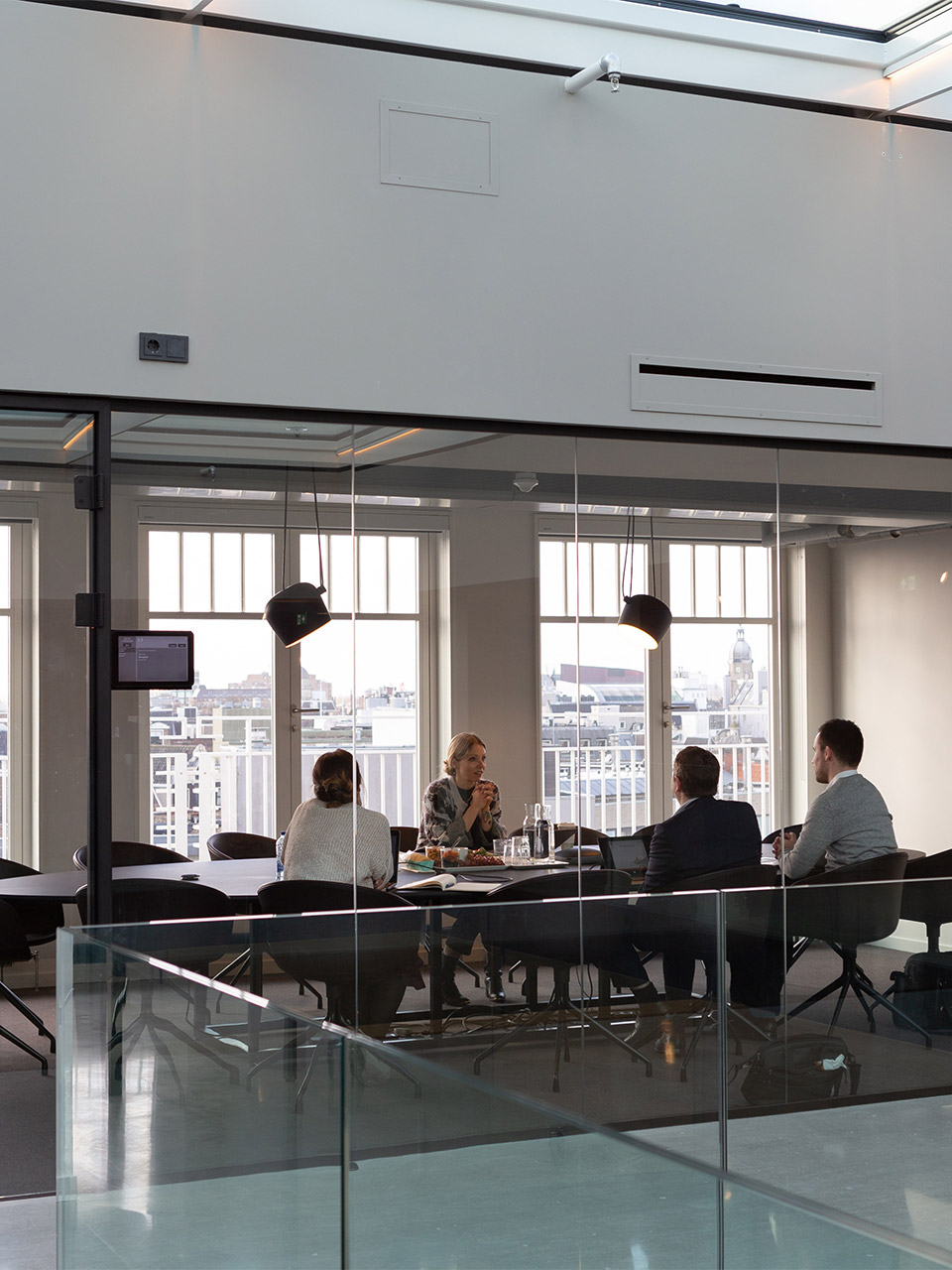 At Swiss Merchant Investments, we use our combined expertise to help entrepreneurs develop effective strategies, fully exploit their niches and gain a solid competitive advantage by avoiding making hundreds of bad decisions to get there. With the right connections, resources and a strong international presence, our consultants can help you adapt, improve, excel in today's market dynamics and outperform your competitors, no matter what challenges or risks you may face along the way.
Our team consists of business leaders, experienced entrepreneurs, passionate change activists, who are customer-focused and results-oriented, led by an accountant and economist with over 25 years' experience and a specialist with a doctorate in economics, extraordinary finance and corporate finance with over 30 years' experience.
With us, you can devote more time to the areas of your business that need your expertise to thrive and grow.