Our services: accounting, administration and staff management, M&A extraordinary finance, tax advice, corporate finance.
Accounting
An all-inclusive accounting solution for flawless, risk-free books, 100% of the time. Payroll, unexpected expenses, cash flow problems, taxes and complicated and unusual accounting data. All these factors are a nightmare for all entrepreneurs and are made even worse during a time of global crisis, as with the most recent events.
Accounting, although essential and important for the growth of a company, can be time-consuming, costly and energy-intensive. Swiss Merchant Investments offers entrepreneurs like you a comprehensive accounting solution that helps you develop bulletproof books, solve all your accounting challenges and start focusing on the more enjoyable aspects of your business.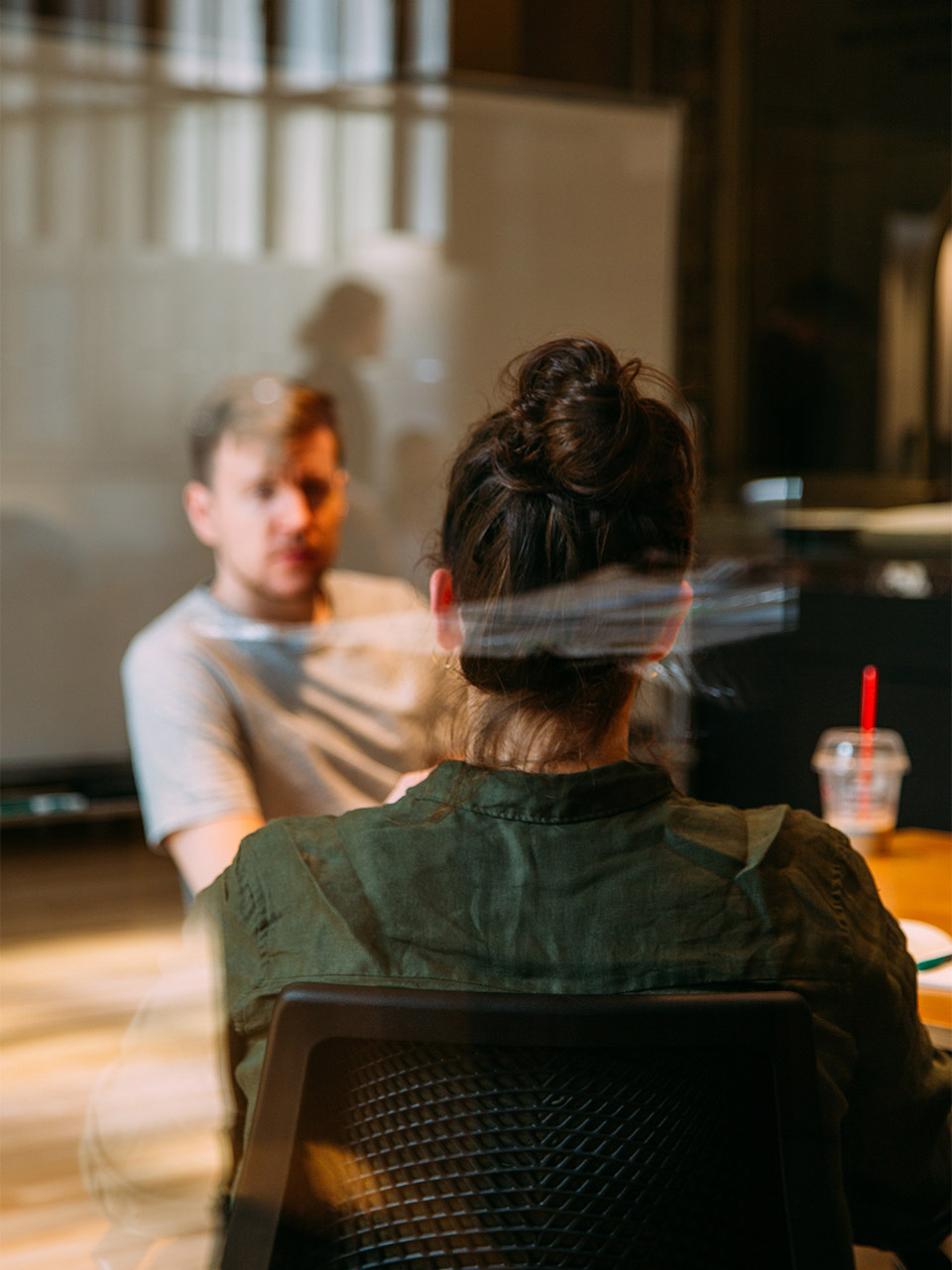 Administration/Staff Management
Applies effective staff management decisions without the need for a dedicated department. Staff management is one of the most vital factors for the success of a company, because, at the end of the day, a company is only as good as the people who work for it. However, responsibilities often fall on the owner or a manager, as many small enterprises do not have the capacity to have a designated human resources department or to appoint a full-time employee. As a result, nine times out of ten, the management of these departments is ineffective and creates internal friction within the company.
Compliance issues, developing a solid recruitment and retention plan, sustaining company culture, conflict resolution, training and development are all challenges that an entrepreneur faces and which are often, mistakenly, not priorities for the latter.
Swiss Merchant Investments acts as an extension of your existing operations, giving you access to a full team of HR managers, specialists who cover all your outsourcing, recruitment, contracting and compliance needs. In addition, we help you find the right talent, prepare employee pay slips, manage and control attendance, handle administrative paperwork in order to obtain relevant work permits and even organise an outposting or transfer of an employee or team member.
In other words, you will have all the experience of a professional human resources department without having to create your own and you will reap all the benefits of making the right decisions for recruitment and staff management.
M&A Extraordinary Finance
One of the most important decisions an entrepreneur can make is to join another company, buy a business, or sell one's own to the right buyer. But the truth is that these are some of the riskiest transactions an entrepreneur can undertake.
Inaccurate reporting, hidden debts and financial instability, poor representation, lack of communication, unavailable funding and an inexperienced team managing the entire transaction. These are all reasons why M&As fail to succeed. But there is only one reason why they are going in the right direction. During our combined experience of over 40 years in building successful businesses, we have come to realise that the only way to execute successful, profitable and viable M&A transactions is to work with the right team.
At Swiss Merchant Investments, we have an excellent track record, consisting of hundreds of global clients that grow and prosper every day, as well as a team of experienced professionals who leave no detail behind. We develop viable strategies, provide assumptions that can facilitate appropriate M&A financing, prepare accurate reports, ensure continuous communication between all parties and assist in the drafting of contracts to close successful M&As.
90% of M&As can fail before they are even carried out. Ready to be part of the remaining 10%?
Tax advice
Whether you are a new entrepreneur or a veteran in your industry, you are likely to dread the day you have to file taxes and returns weeks before the date actually arrives. Why? Because, with so many new changes to tax codes and requirements, even the most experienced entrepreneurs find themselves walking through a minefield of damaging tax errors that lead to costly and stressful audits.
At Swiss Merchant Investments, we will relieve you of that burden. This is how:
Effective financial planning.
We prepare you for an external audit and make sure that your financial reports are perfectly organised.
We provide you with our decades of experience on a silver platter and helping you apply it to your tax position.
We keep your transactions up to date with the latest changes and updates to the tax code in mind.
We maximise your profitability by finding new ways to optimise the fiscal impact of your business.
Our team of experts examines your transactions, your industry and the tax code in the area in which you operate to provide you with the help you need for your specific needs.
Why risk it when our professionals can help you avoid any pitfalls?
Corporate finance
As an entrepreneur, the most important priority is to find new sources of profit, grow your business and outperform your competitors in terms of profitability. The other side of the coin that cannot be overlooked is the management of company equity. Whether you need an interim CFO, are looking to update your pricing strategies or need help understanding and diagnosing your current financial position, our team of professionals can help.
We provide clear answers to questions such as:
How do I know if I'm using my company resources correctly?
What strategic choices enable me to optimise the use of our resources?
How can I better plan and, therefore, better predict my profitability?
How can I increase my investors' confidence in my transactions?
With us, you will be able to stop having to guess or improvise every financial decision you make and start choosing the best scenario for the future of your business, 100% of the time.